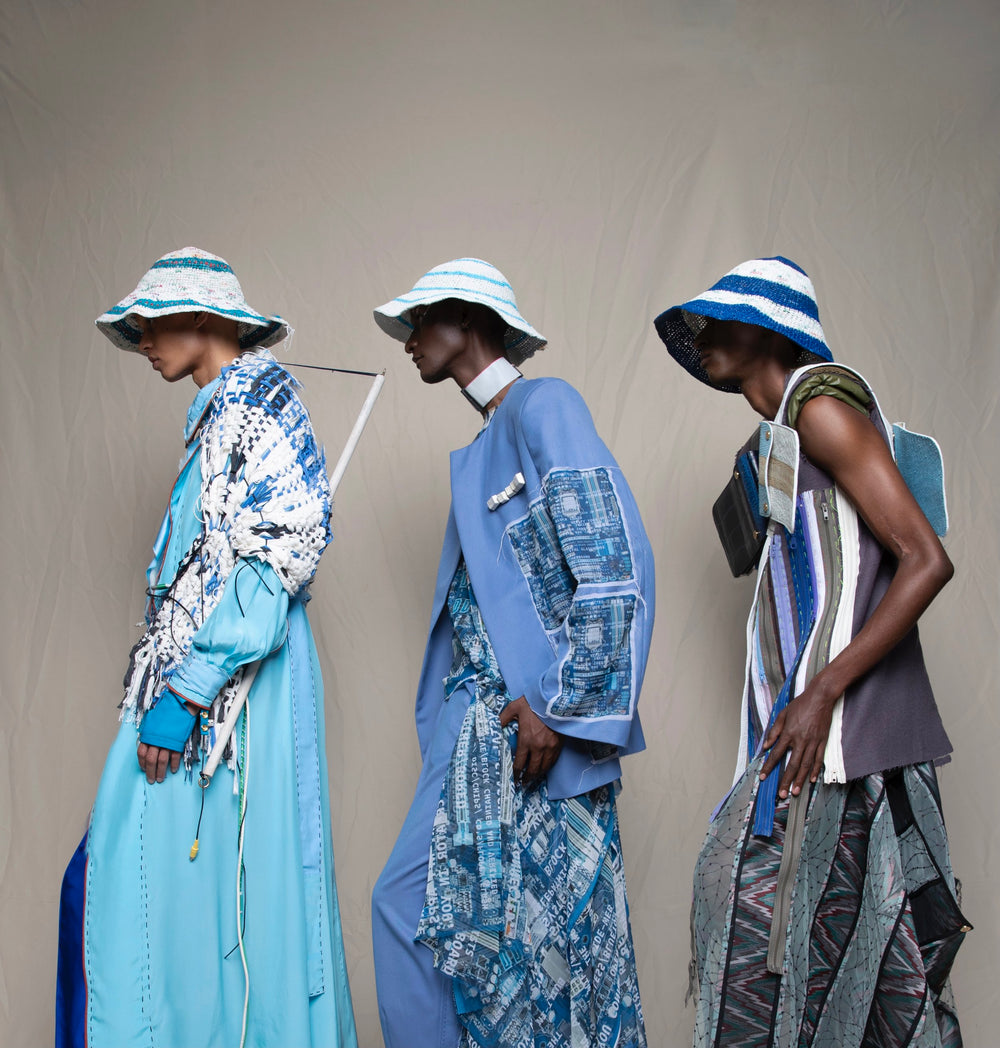 CAMPAIGN
PHOTOGRAPHED BY EVA LOSADA
MOTHERBOARD attempts to act as a conduit (channel) for remapping humanity through intricate connections by the use of a newly updated circuit board. The upgrade of our DNA manifests in a renewed, compact space: Mindspace becomes heart space.

We now revert back to our default auric system. Our newly encoded DNA is preprogrammed and overlaid with upgraded electrical fields.

The motherboard is the main frame. The heart functions from the original life force energy. The primary switch which has access to ample amplified energy is not our mind.

The spark, our life-force knowledge has returned to be our default operating system.

MOTHERBO(A)R(E)D